Lockdown Life: How have Team PBC been coping during lockdown?
Samantha Burrell
Client Relations Manager
(and official maker of hot drinks)
What Have You Been Up To During Lockdown?
Catching up on jobs around the house & garden but also enjoying reading (I'm on my 10th book so far!), jigsaws, baking & playing board games
How Have You Been Keeping In Touch With Others?
Mostly WhatsApp messaging to keep updated & check in with friends & family to make sure everyone is ok.
We have also used zoom & face time for games & quiz nights (with a little tech help from the kids!!)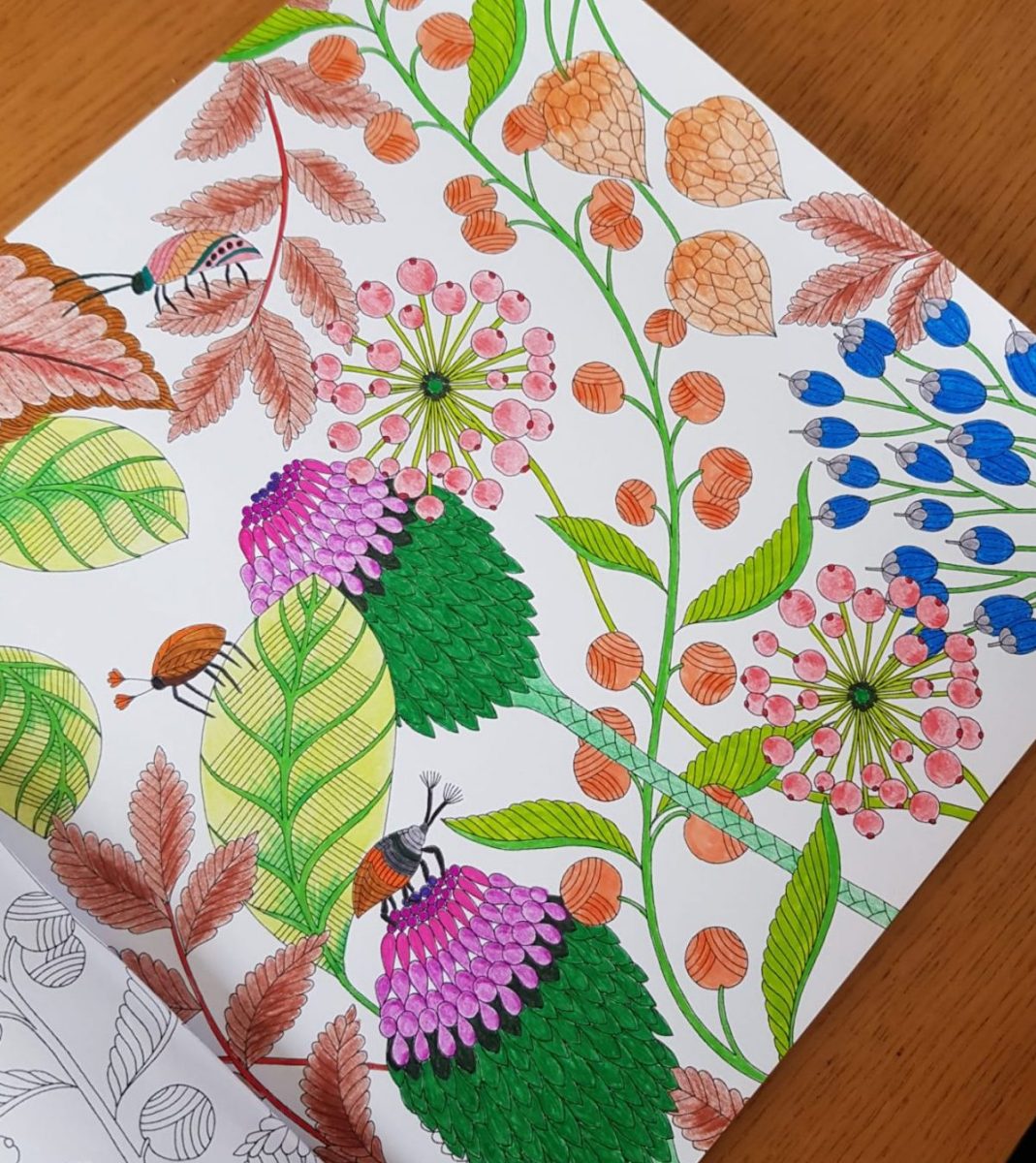 What New Habits Have You Formed And Which Ones Do You Want To Keep In The Future?
Whilst I would love to say I have started some new exercise or healthy eating regime, that's just not true…haha!
Going to bed later and getting up later, definitely need to break that one….not looking forward to the 6am alarm!
What Have You Learnt From The Lockdown That Will Shape Your Life In The Future, What Have You Discovered About Yourself?
It would be nice to think we can hold on to some of the elements of the slower pace and take time to appreciate the simple things in life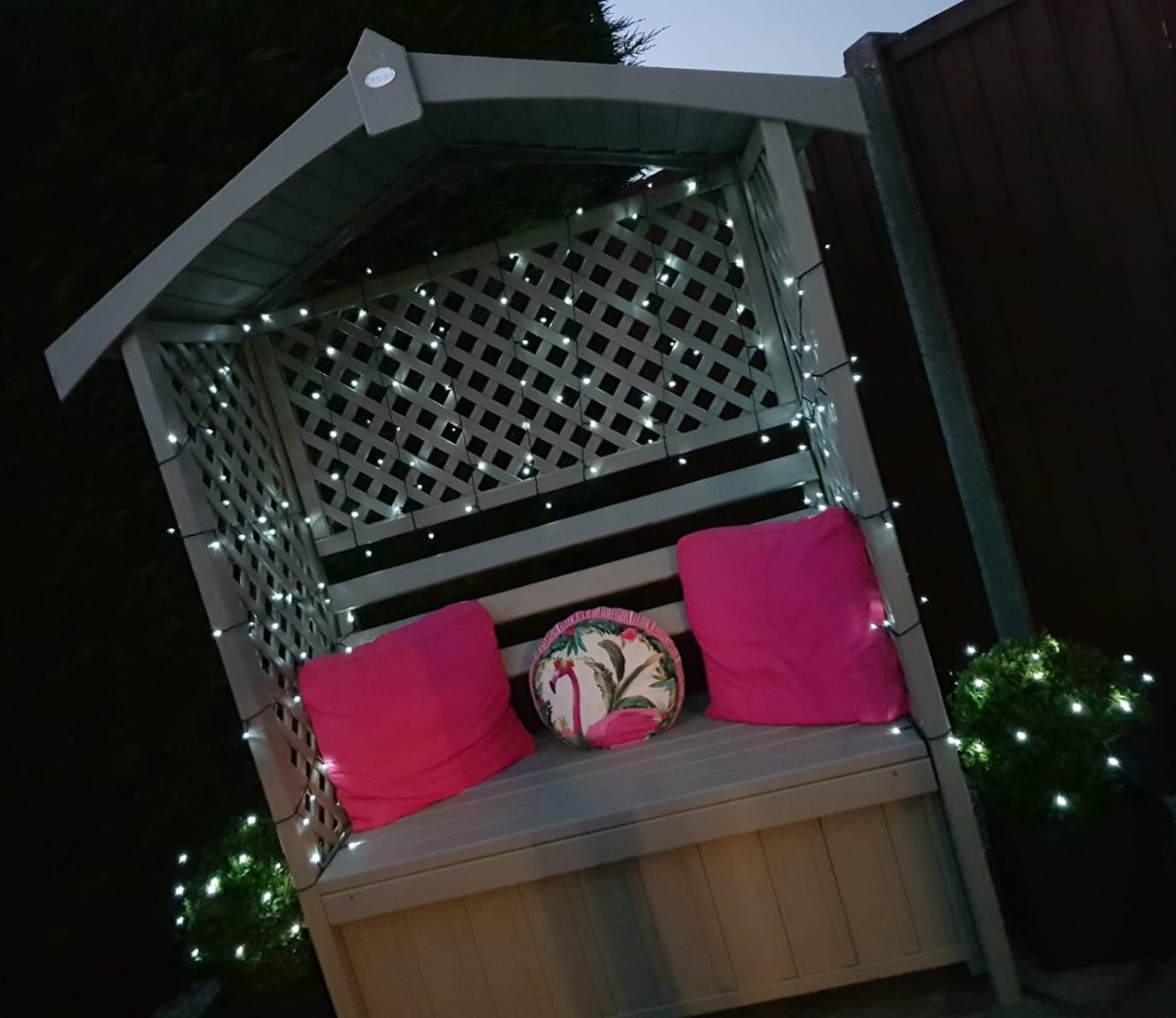 What Challenges Have You Faced?
It has been a challenge to keep motivated & positive, but it also took me a while to realise its ok to take some time out to relax & re-discover things I enjoy
What Have You Been Missing Most? What Have You Been Missing Most About Work??
I am missing real face to face contact with people, coffee shops and eating out.
I have kept in regular contact with the Perfect team but miss all of our lovely customers, hope you're all keeping well, and we can get back as soon as possible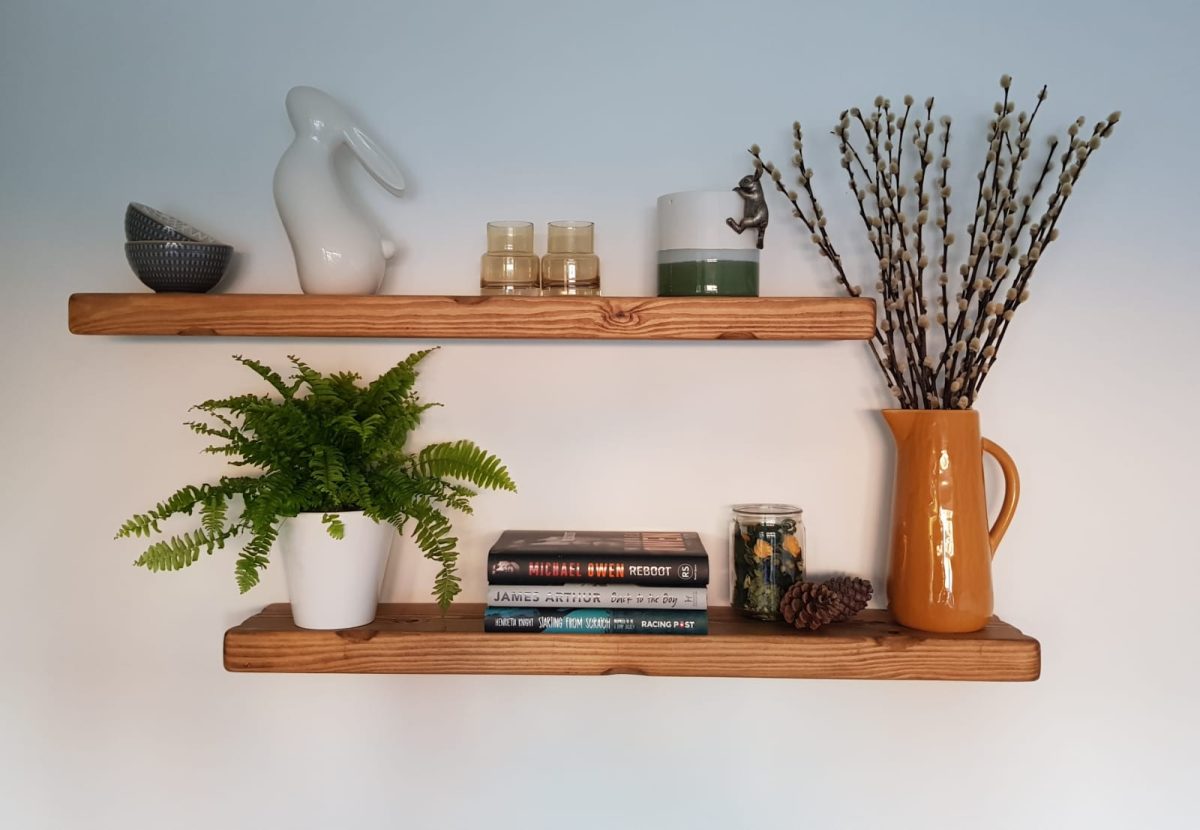 How Are You Feeling About Getting Back To Work?
Already mentioned the 6am alarm that I will have to get used to again but looking forward to getting back into the swing of things and seeing what new challenges arise as we emerge from the other side. As a fairly new member, only re-joining the Perfect team 6 months ago, I hope I can remember everything!
My favourite part of the day, breakfast & coffee in the morning sunshine ☀️☕
Is there anyone you would like to shout out to for making your time (or someone else's) in lockdown a little bit better or easier?
Friends have been great – we've all been checking up on each other – but I have really loved spending time with my 2 teenage children, we have been able to enjoy getting back to basics without some of the usual distractions!
What is your favourite shoe in our 2020 collection?
So many beautiful shoes to choose from, but if I have to pick one it would be ESME.
I love the elegant deco detailing, they are incredibly comfortable & never fail to look fantastic when dyed so suitable for any occasion or outfit. I am so pleased that we now have a matching bag; CLOVER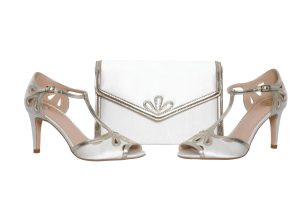 Is there anything else you want to tell us about your lockdown time?
I've eaten too much cake & drank far too much wine!! ?