What Your Wedding Flowers Say About You…
When it comes to your wedding flowers there are so many options to choose from. From soft whites, ivories and creams combined with eucalyptus and natural foliage, to romantic peaches, pinks and reds; vintage inspired lilacs and blush pink to sunshine and lemon yellows. The choices are endless- although bear in mind you'll also be guided by the season's availability too.
Traditionally it was believed that the wedding flowers you chose were more than just an aesthetic decision- each one signified something different and wedding flowers were thought to bring you luck, happiness and true love. So whether or not you believe in tradition and superstition, in the name of fun we through we'd take a look at some of our favourite wedding flowers and the meanings behind them…
ROSES
A true wedding classic, the colour of rose you choose makes a difference to its meaning. Pale pink roses mean that only one person truly understands your hearts- your partner. Read and white roses together symbolize the unity in your marriage, whilst yellow roses signify the deep friendship the two of you will share.
PEONIES
Luxurious and elegant, with lush fluffy petals, peonies not only look incredible, they have a beautiful meaning too. These elegant blooms symbolize a happy marriage, one where springtime will always be a season of great happiness and renewal for your family.
HYDRANGEAS
Full bodied and quietly dramatic, thanks to their tightly packed and plentiful petals, hydrangeas symbolize devotion and perseverance. You and your partner will become devoted to a particular cause and will spend much of your time and energies working in the pursuit of it, thus strengthening your union.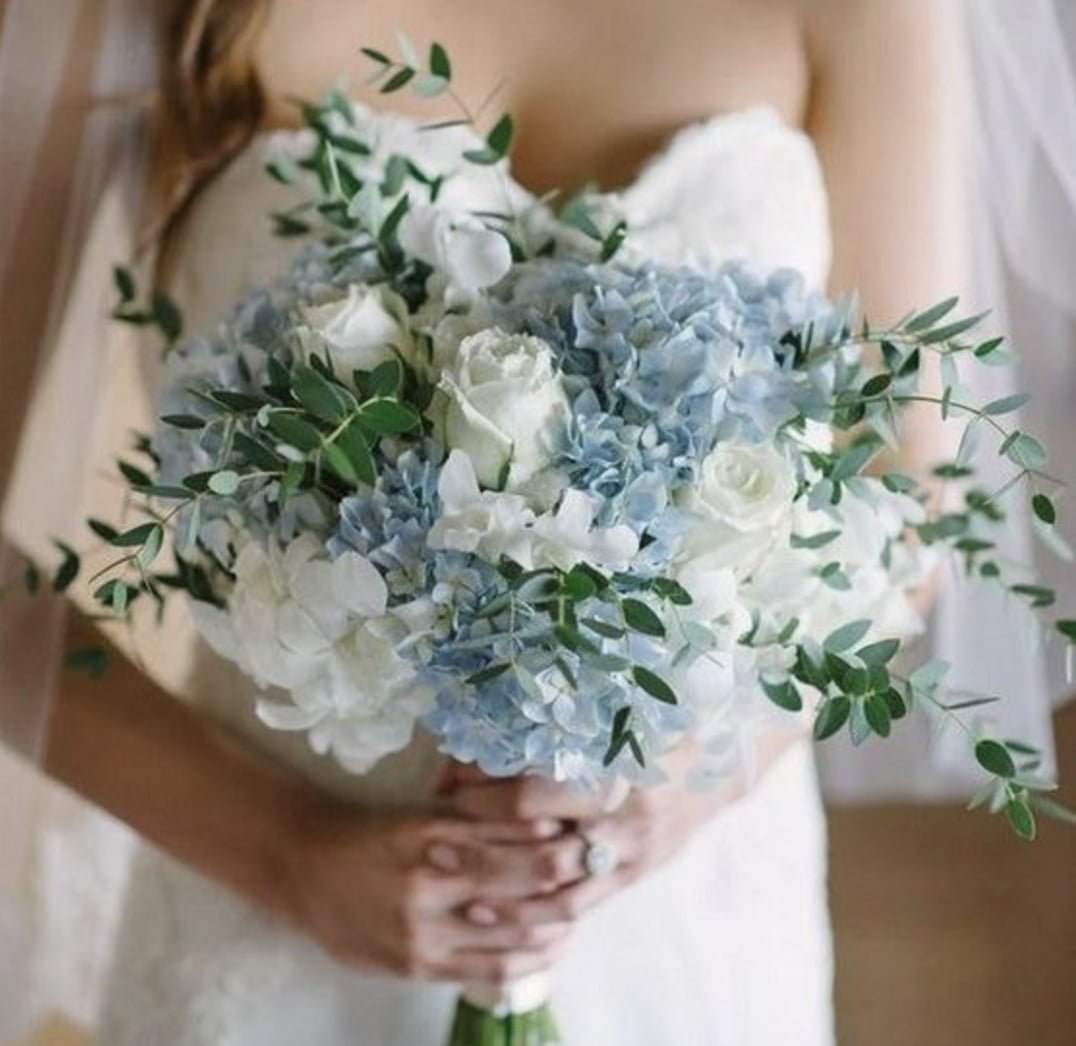 GARDENIAS
With a distinctive fragrance and striking, pointed petals, Gardenias are a popular choice for bridal bouquets. Perhaps that's unsurprising, considering they mean that the strong mutual attraction you have as newlyweds will never fade!
ORCHIDS
Exotic and mysterious, including orchids in your bridal bouquet means that you and your partner will always be passionate about each other and you will live in great luxury. Coming in a variety of different shades, you can choose this luxury whatever your colour scheme!
TULIPS
Perfect in the springtime, adding tulips to your wedding flowers mean that you and your partner have a bond so strong that nothing in your life will be able to shake it. Red tulips in particular, signify your devotion to each other, whilst white brings respect and yellow represents warm sunshine.
CARNATIONS
Carnations signify true bliss in a marriage, with the white variety symbolizing pure love, so your husband's profound admiration of you will never fade. Pink represents gratitude- perhaps for the fact that carnations are also pretty budget friendly!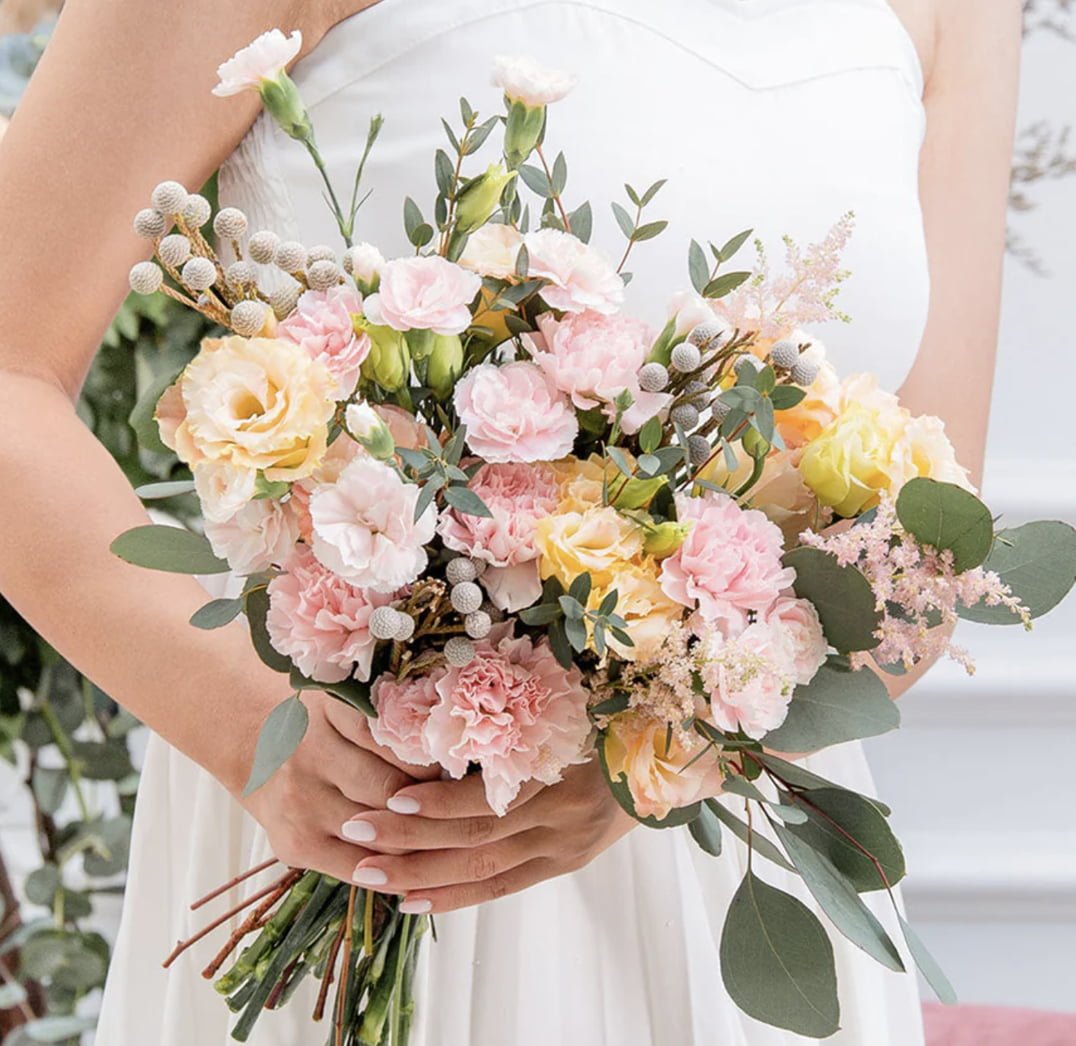 Ultimately the flowers you choose for your wedding (and why you choose them) is entirely your choice. But there's no harm in having a quick look at their meaning whilst you're at it!